Welcome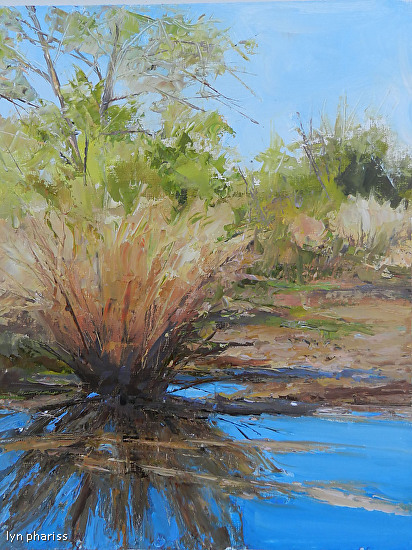 I have been quite pleased that my painting Reflections was awarded a publishers award of excellence By American Art collector. Look for my full page ad to appear in the June issue of American Art Collector.
My Painting "Seasons " has been accepted into the National Oil and Acrylic Society's Best of America Show.
Opening Oct.12 , 2014
Dunnigan Gallery, Bolivar , Mo.